The 2022 BASE Awards Category Heroes
This year's Category Heroes have been recognised for their individual excellence, skill, commitment and dedication within their roles and teams throughout 2021 and 2022. This award identifies their extraordinary capabilities as recognised by their peers.
Further details about the winners can be found here.
For more information on each of this year's heroes, please contact [email protected].
The 2022 BASE Awards Category Heroes are as follows: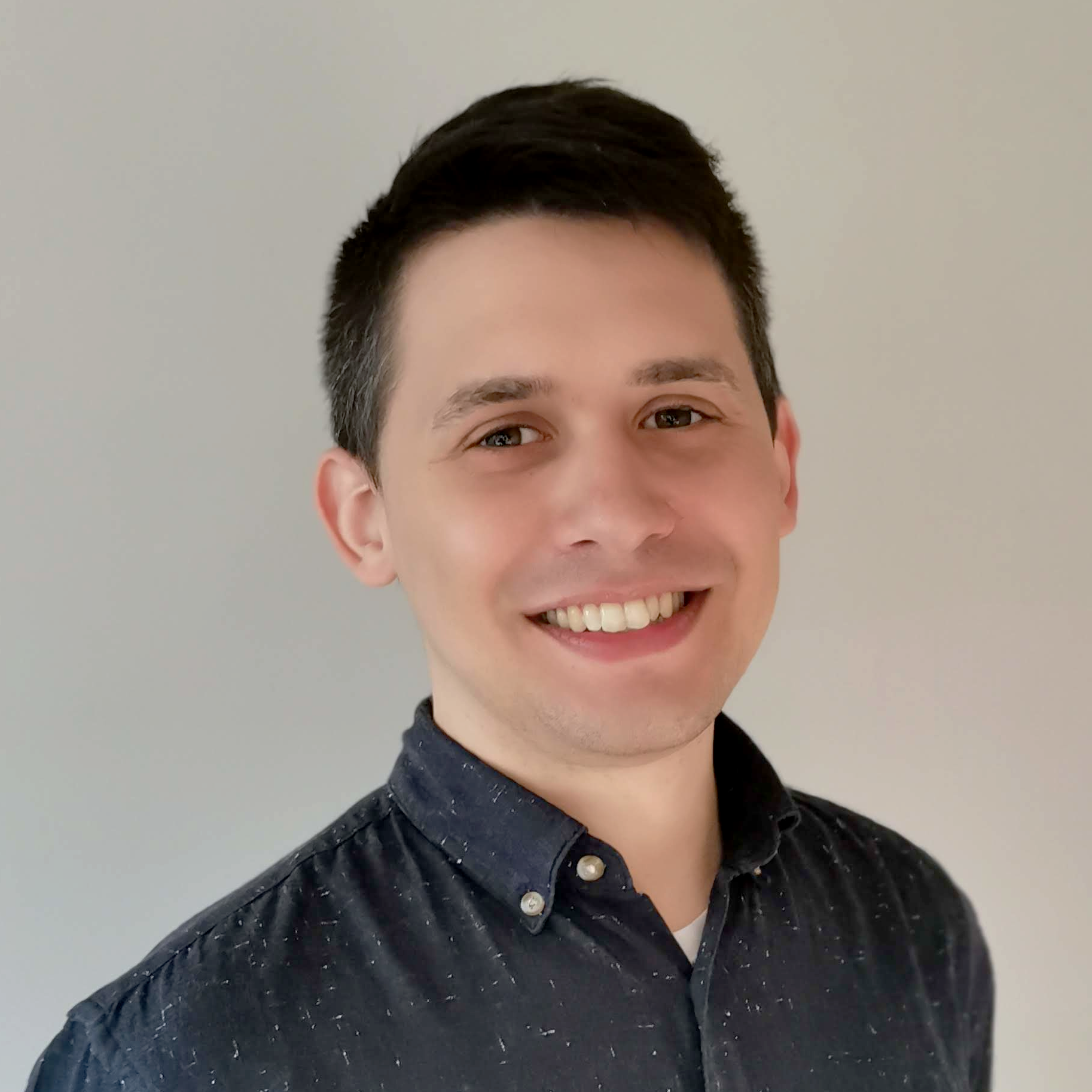 Kyle Daniels, Fetch Media
Social Media Manager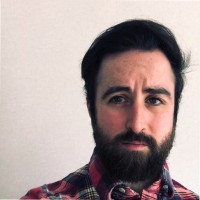 Will Attard, Warner Bros. Discovery
Marketing Manager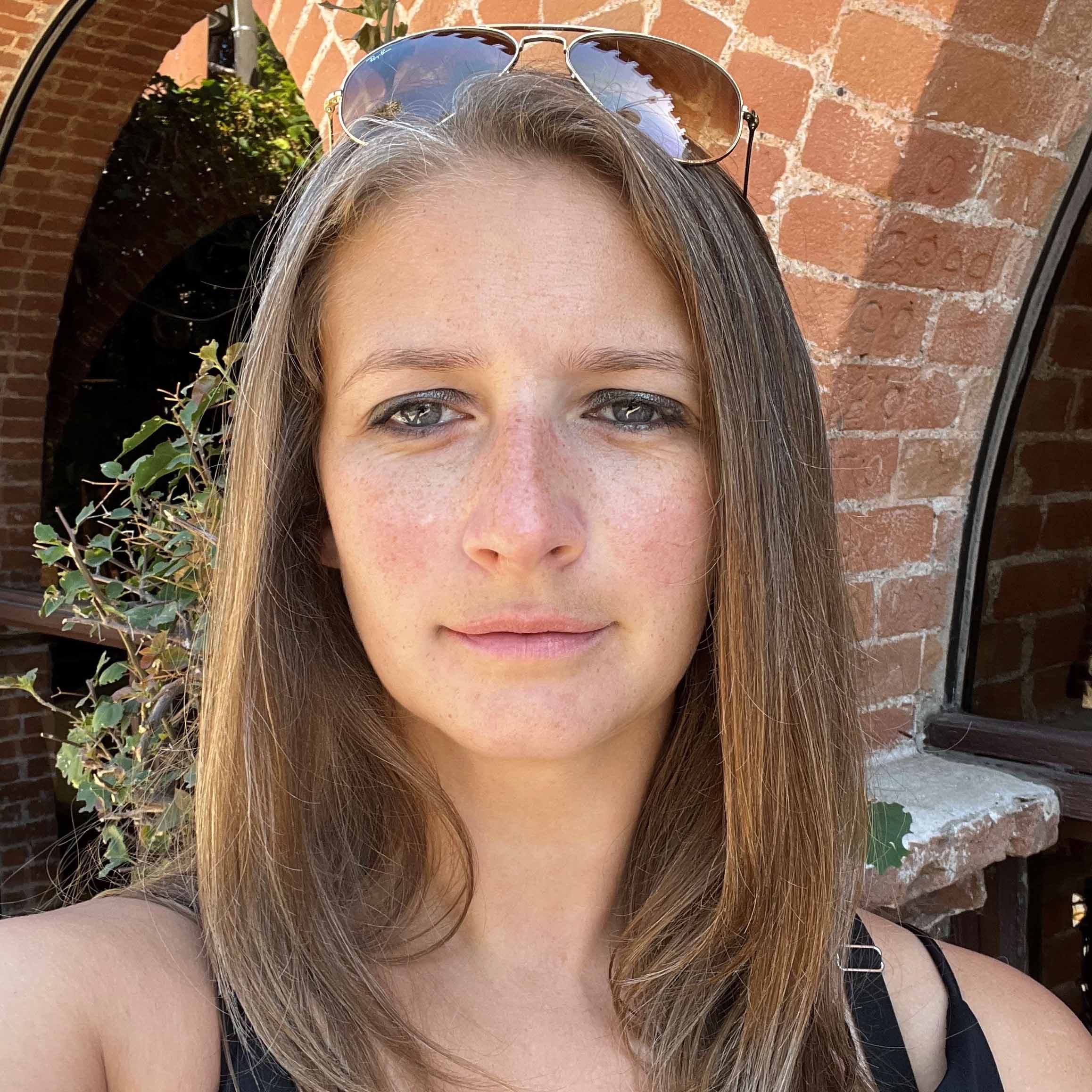 Joanna Betts, Corsearch
Senior Program Consultant

Roz Cochrane-Gough, NBCUniversal
VP, Head of Creative Content Protection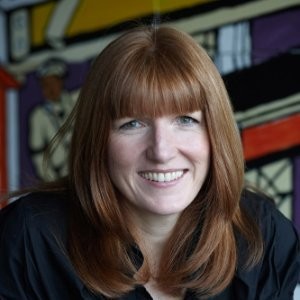 Ruth Parkinson, The Walt Disney Company
Executive Director Operations & Supply Chain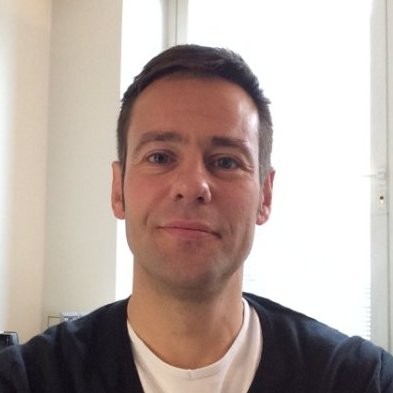 Trevor Albery, Warner Bros. Discovery
VP, WW Content Protection and Analytics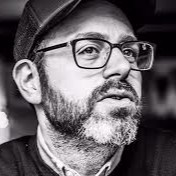 Leo Pearlman, Fulwell 73
Producer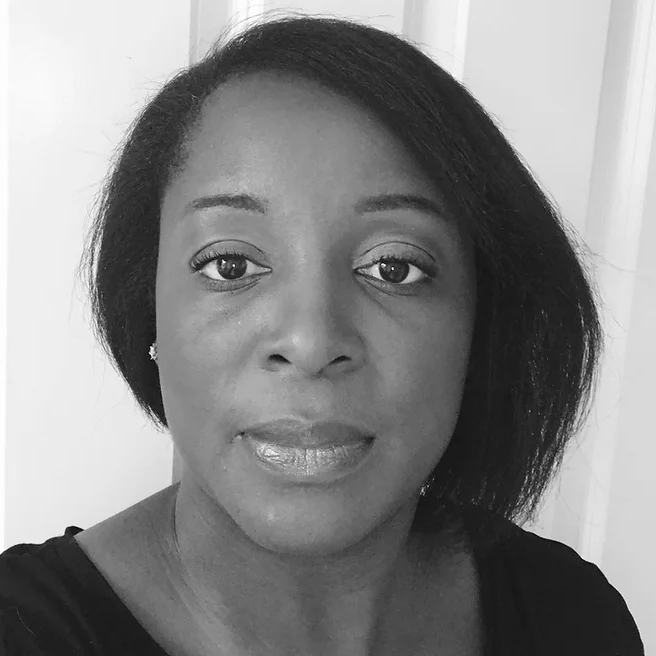 Phoebe Arthur, Fulwell 73
Head Of Human Resources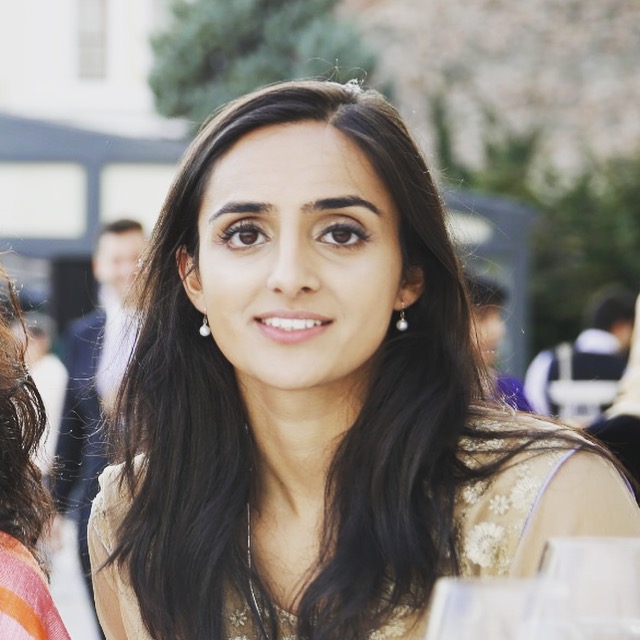 Sania Haq, AudienceNet
Head of Research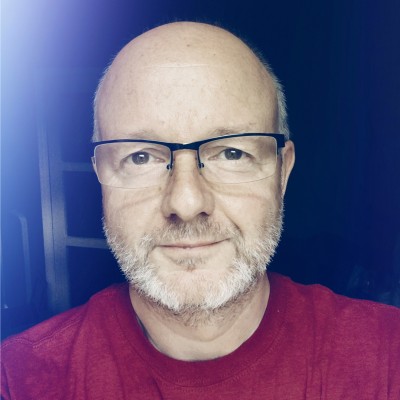 Rudy Osorio, Rarewaves
Commercial Director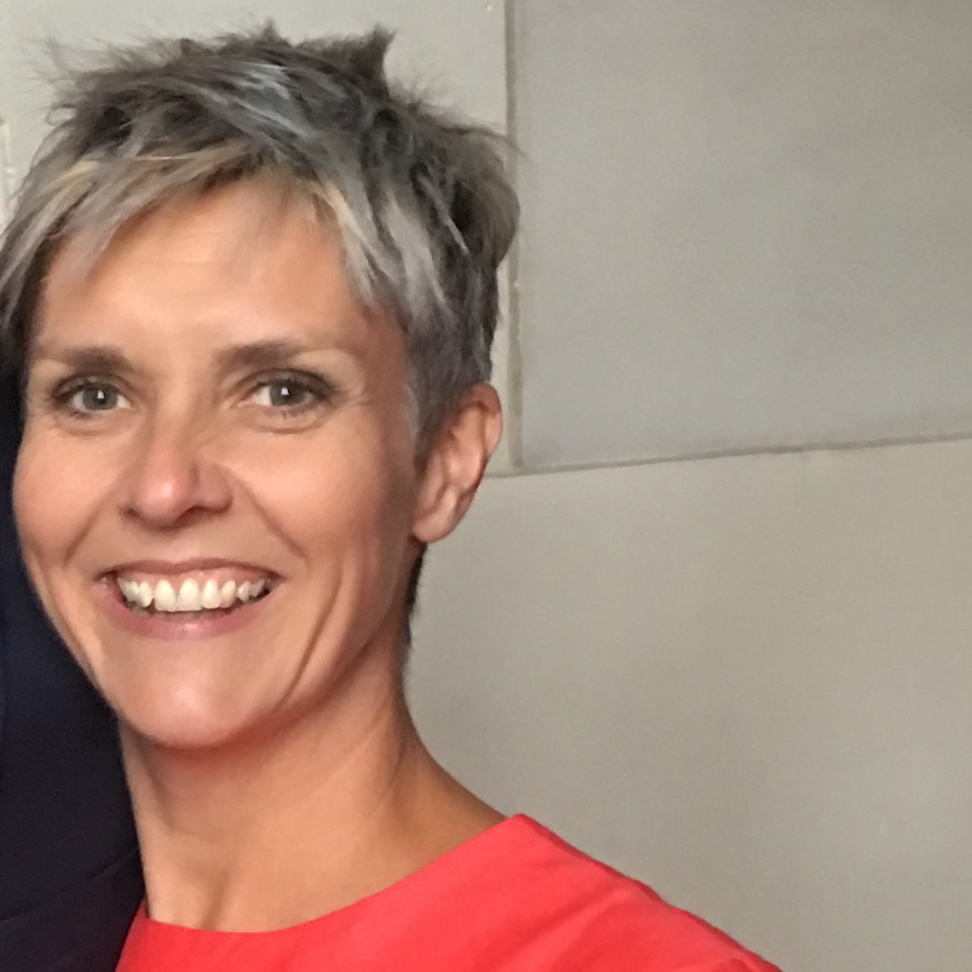 Sarah Stanley, Spirit Entertainment
Commercial Director
Sima Westley, Warner Bros. Discovery
Executive Director – Sales & Retail Marketing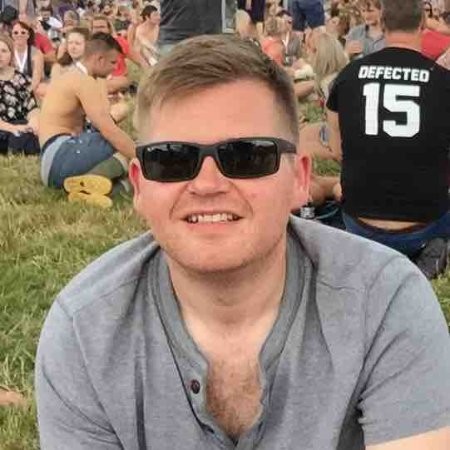 Adam Rothwell, ASDA
Merchandise Manager – Entertainment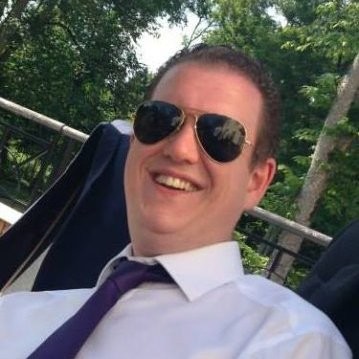 Ben Stoddart, BFI
Business and Operations Manager, Video Publishing – DVD Department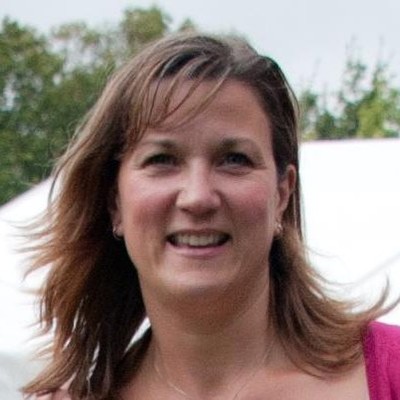 Fiona Ball, BBC Studios
Head of Production (UK Home Entertainment)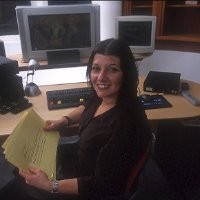 Jo Harris, Spirit Entertainment
Head of Operations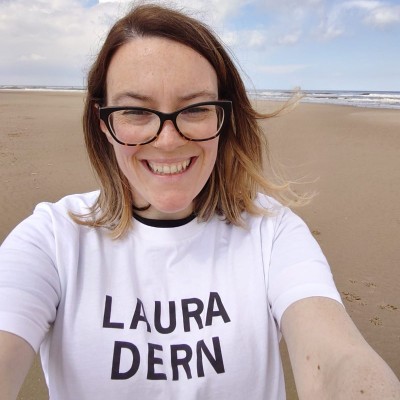 Rosie Burbidge, Sony Pictures
Production Manager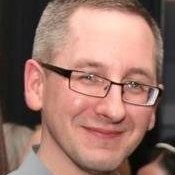 Ted Hodgson, BBC Studios
Head of Supply Chain
To be announced at the awards ceremony.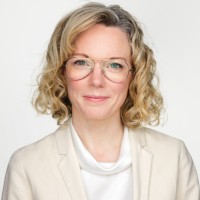 Dee Davison, Deluxe
Director of Sustainability, Culture and Engagement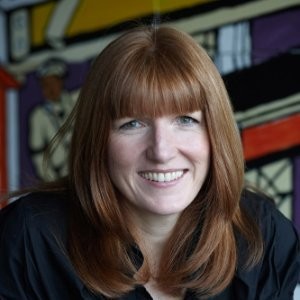 Ruth Parkinson, The Walt Disney Company
Executive Director Operations & Supply Chain