We can't wait to see you next week for the 43rd BASE Awards. Ahead of the event, please see below for all relevant information and frequently asked questions.
If you're posting on the night, please use the hashtag #BASEAwards23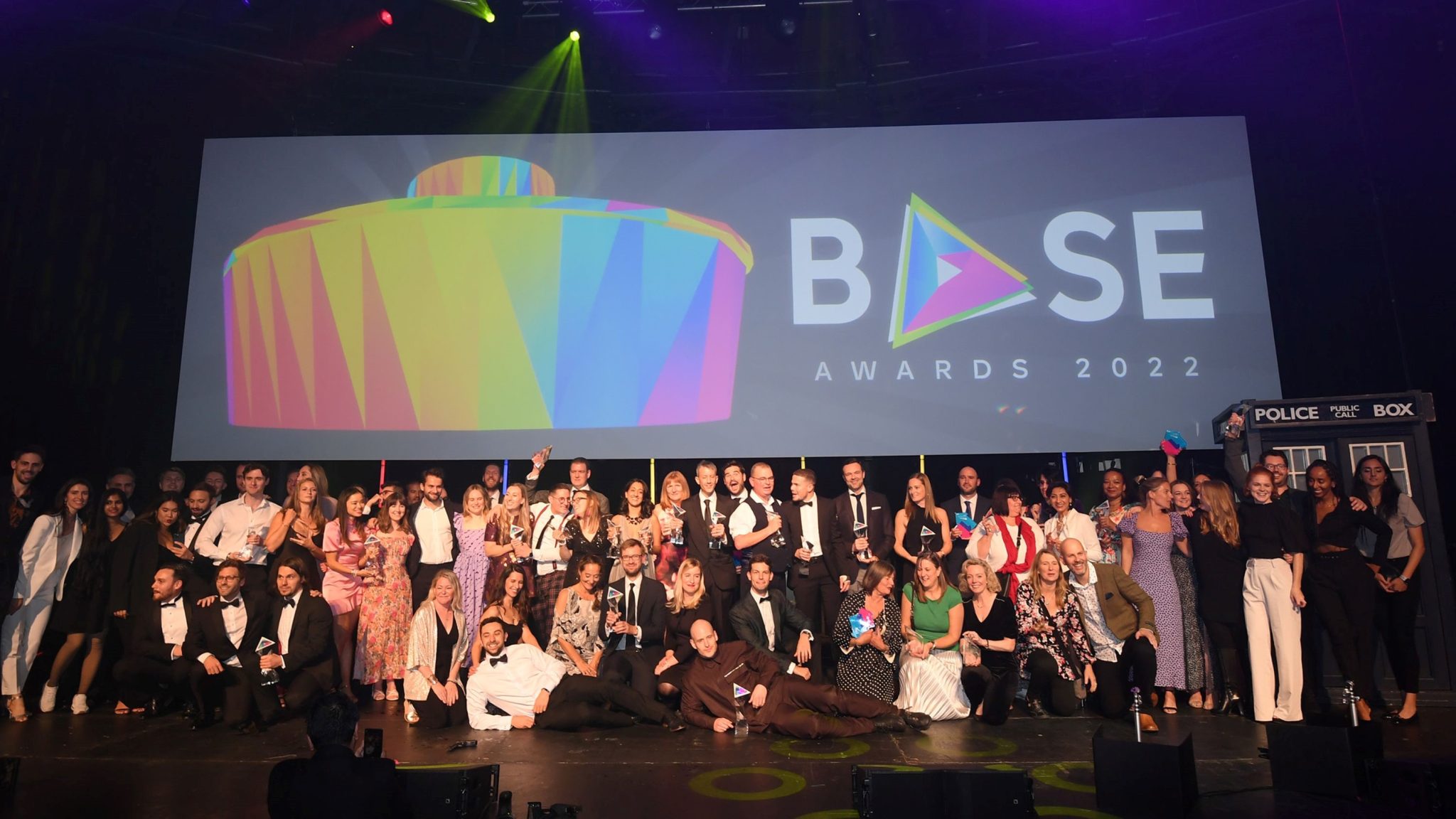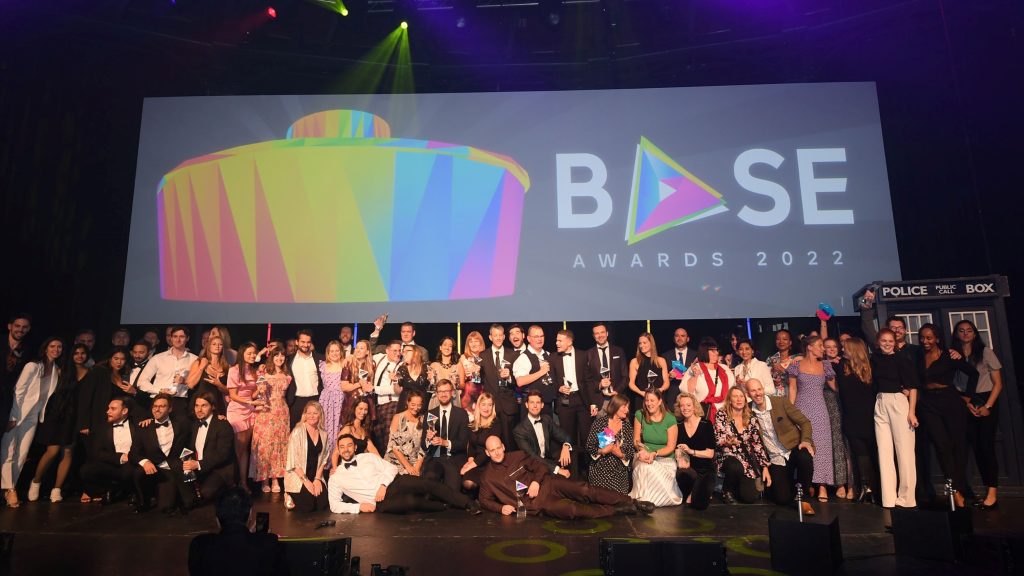 We return to the iconic Camden Roundhouse: Chalk Farm Rd, Chalk Farm, London NW1 8EH.
Please arrive at the venue's main entrance via Chalk Farm Road.
Chalk Farm Underground Station is a very short distance (150 metres) from the Roundhouse, while the venue is also around 800 metres from Camden Town Underground Station. You can use Transport for London Journey Planner for the most up to date info on the day.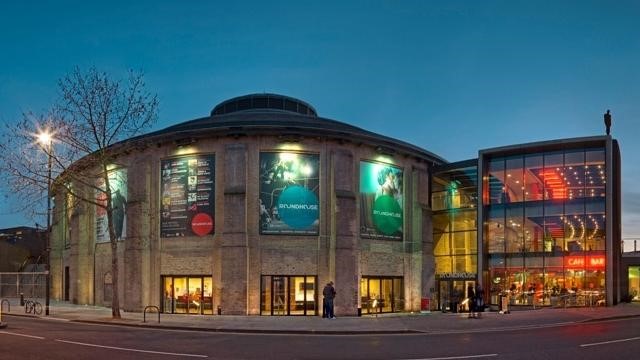 Timings
18.00 – Networking Reception
Sponsored by The Uncommon
19.30 – Awards Ceremony & Dinner
22.00 – After Party
Sponsored by MOTH
Desserts provided by Crosstown
Midnight – Carriages
On the night, the dress code is "Feeling Fabulous". We can't wait to see you dressed to the nines in your best black tie, sparkles or something more creative for the mavericks in the room.
We're pleased to welcome back the phenomenal BAFTA Nominated TV presenter, Ayo Akinwolere who will be hosting this year's awards.

As a reminder, if you're lucky enough to win a coveted BASE Award, please proceed onto the stage to collect your trophy and take a bow. You'll then be directed to the dedicated area next to the stage to take your photo, where you'll have time to get the perfect shot.
All pictures will be displayed via the BASE Awards website the day after.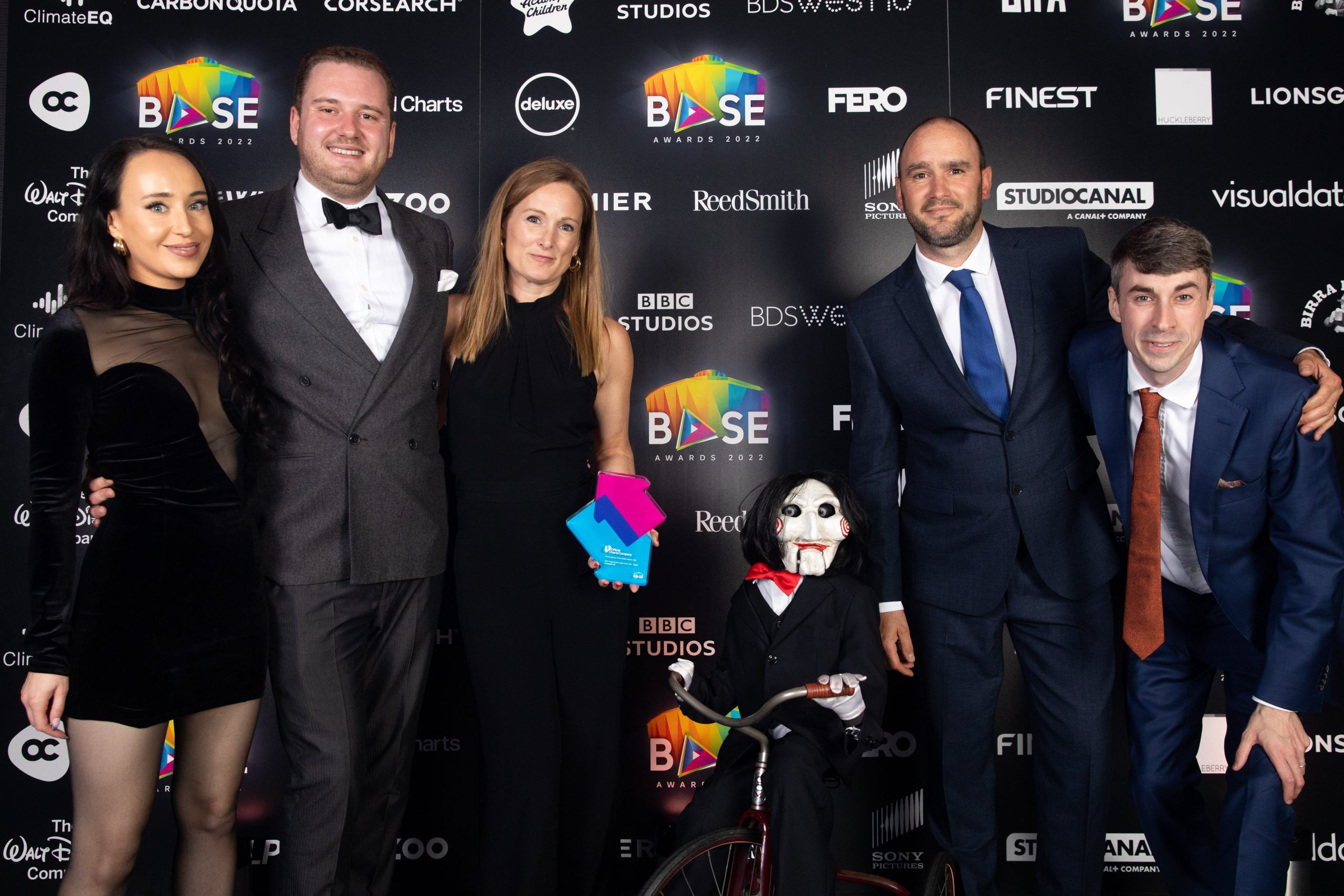 All guests MUST register via the Eventbrite page, using the password given to your company's lead booker, to generate their personalised QR code, which will be scanned on arrival.
https://BASEAwards2023.eventbrite.co.uk
Most importantly, this link will also let you choose your dinner on the night and note any dietaries. If you have not yet done so, please register ASAP as the final deadline for dietaries is COP today.
For any last-minute sponsorship opportunities or ticket purchases, please email: [email protected]