BASE Awards 2023 Category Heroes
This year's Category Heroes have been recognised for their individual excellence, skill, commitment and dedication within their roles and teams throughout 2022 and 2023. This award identifies their extraordinary capabilities as recognised by their peers.
For more information on each of this year's heroes, please contact [email protected].
The 2023 BASE Awards Category Heroes are as follows: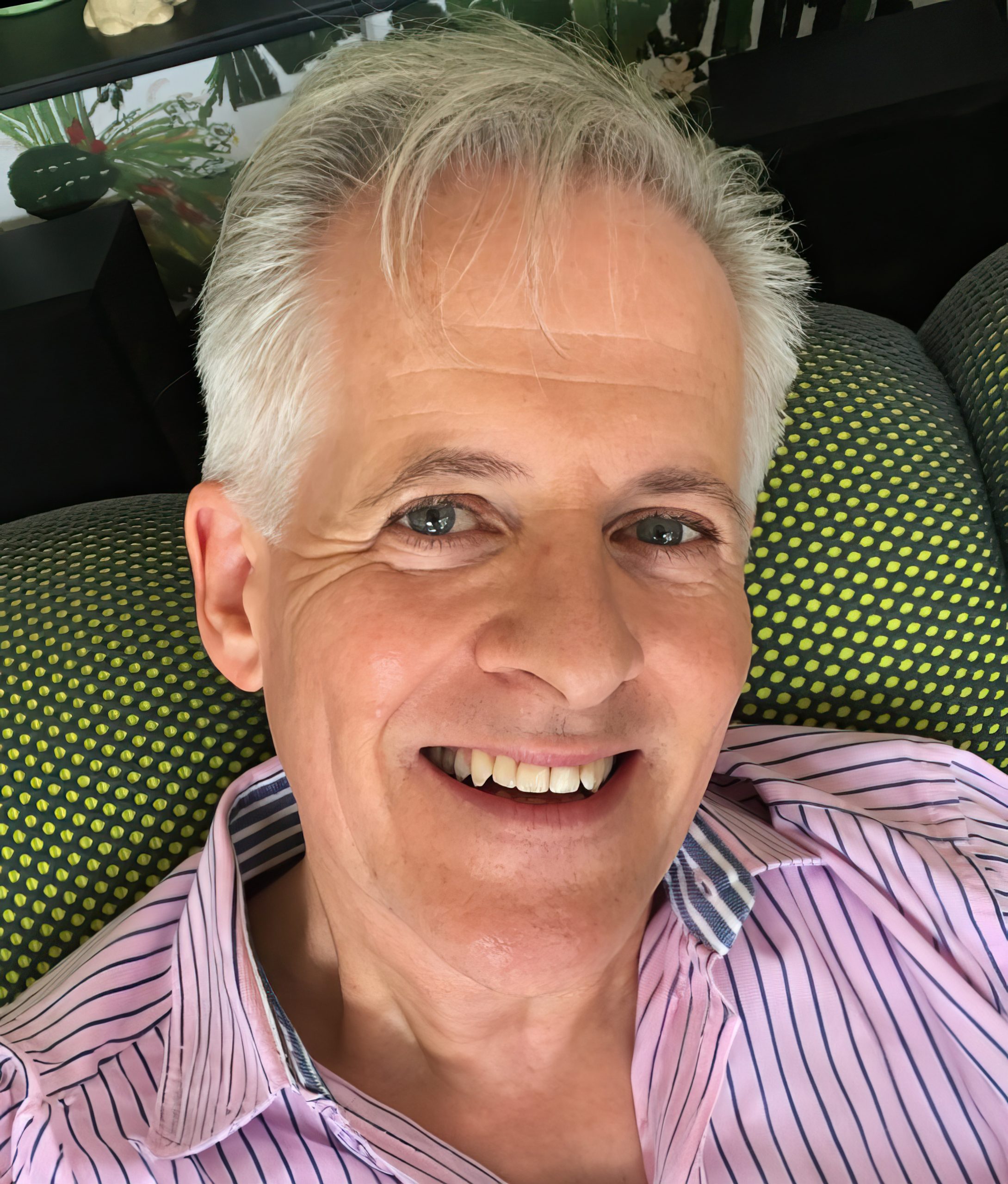 Tim Friend, Spark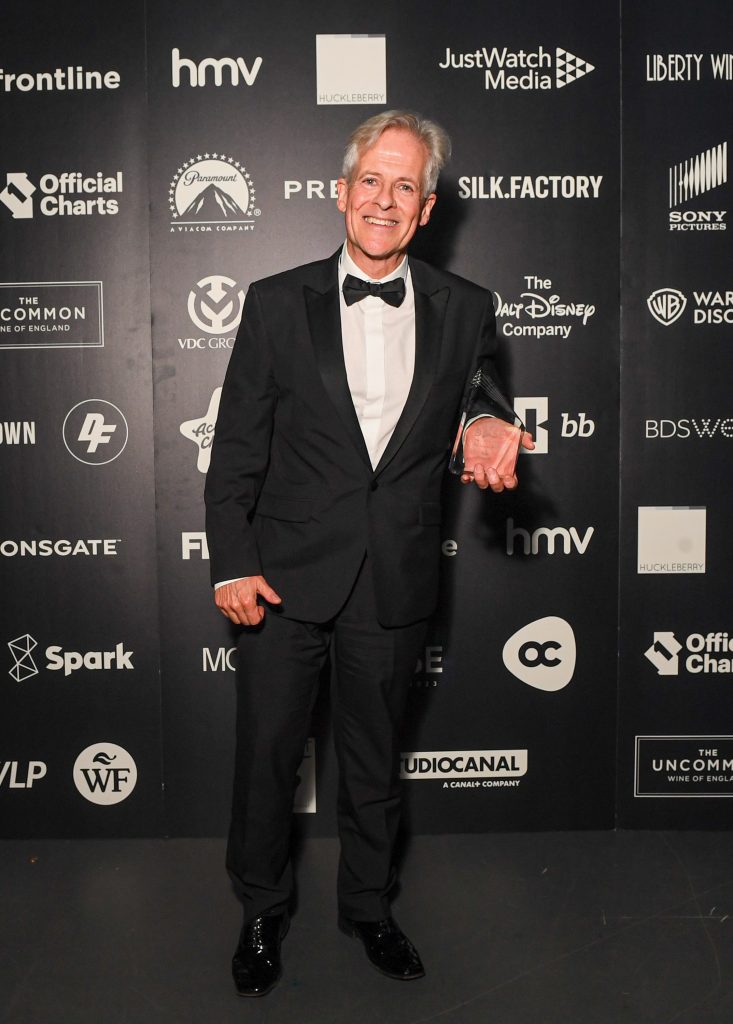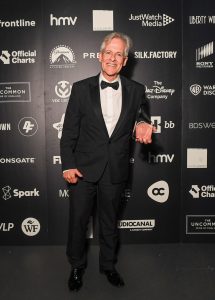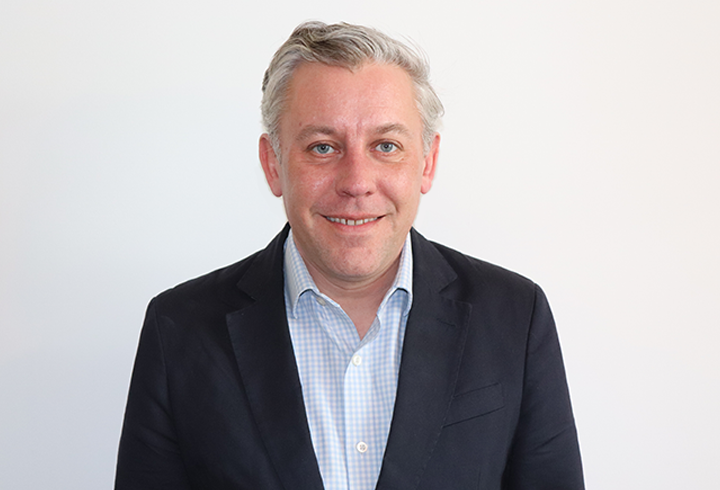 Dan Guthrie, Alliance for IP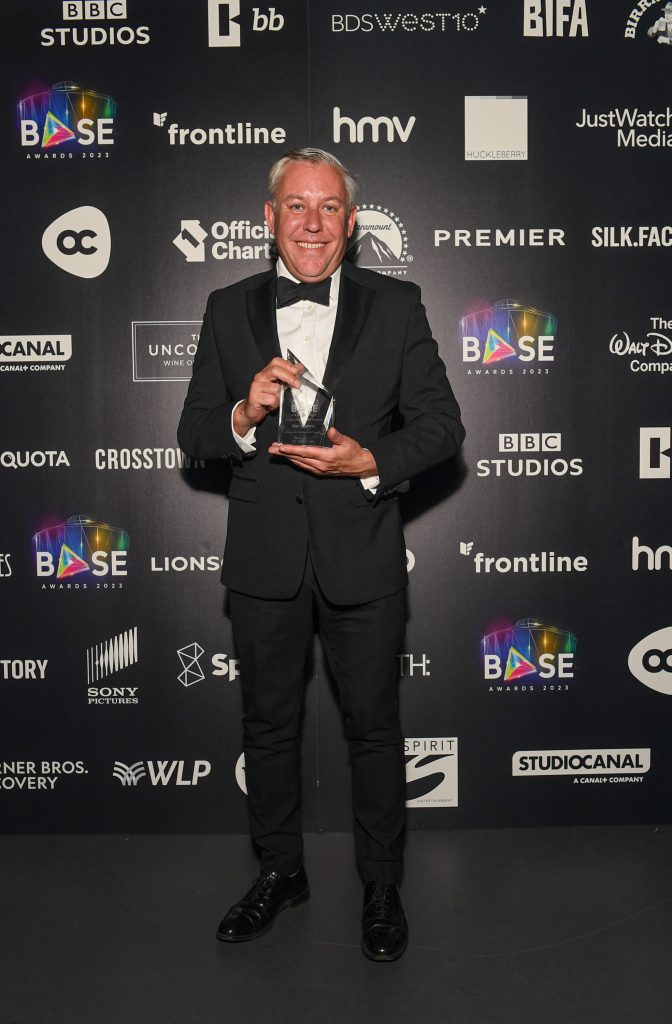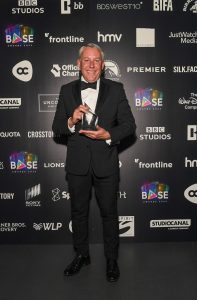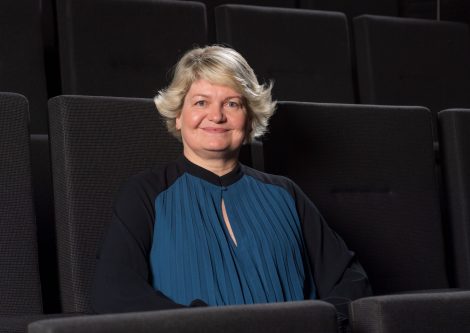 Sabine Henssler, MPA (Europe)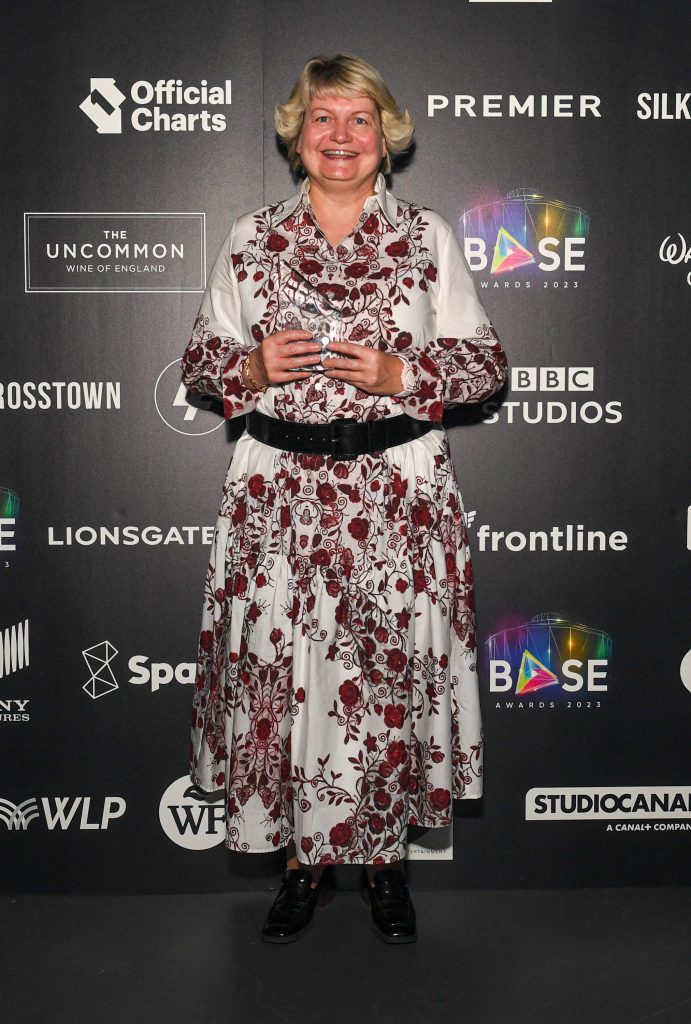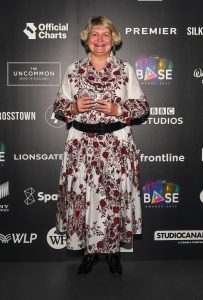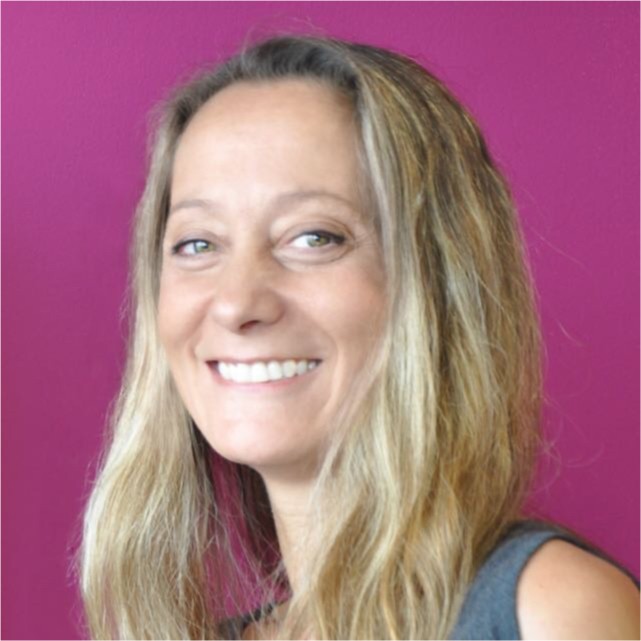 Patrizia Leighton, hmv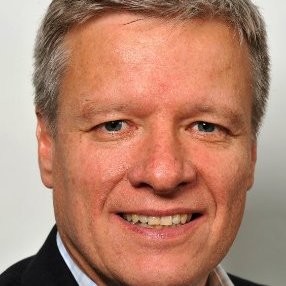 Richard Hibbins, Sony Pictures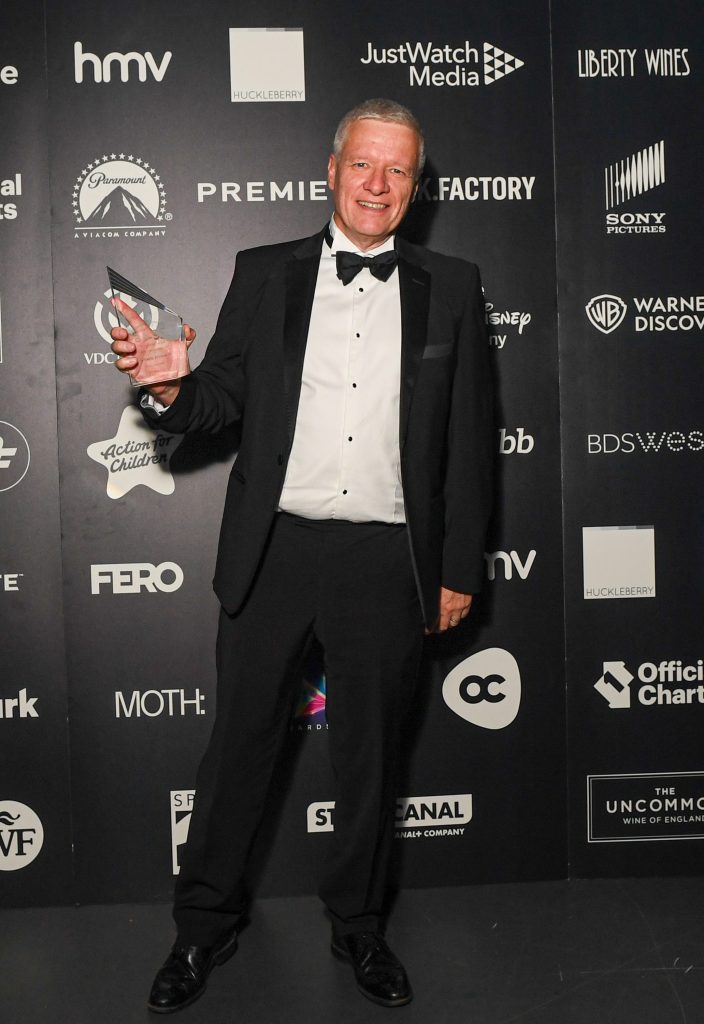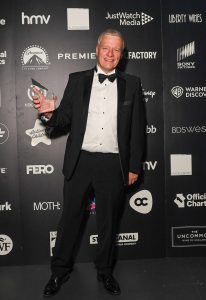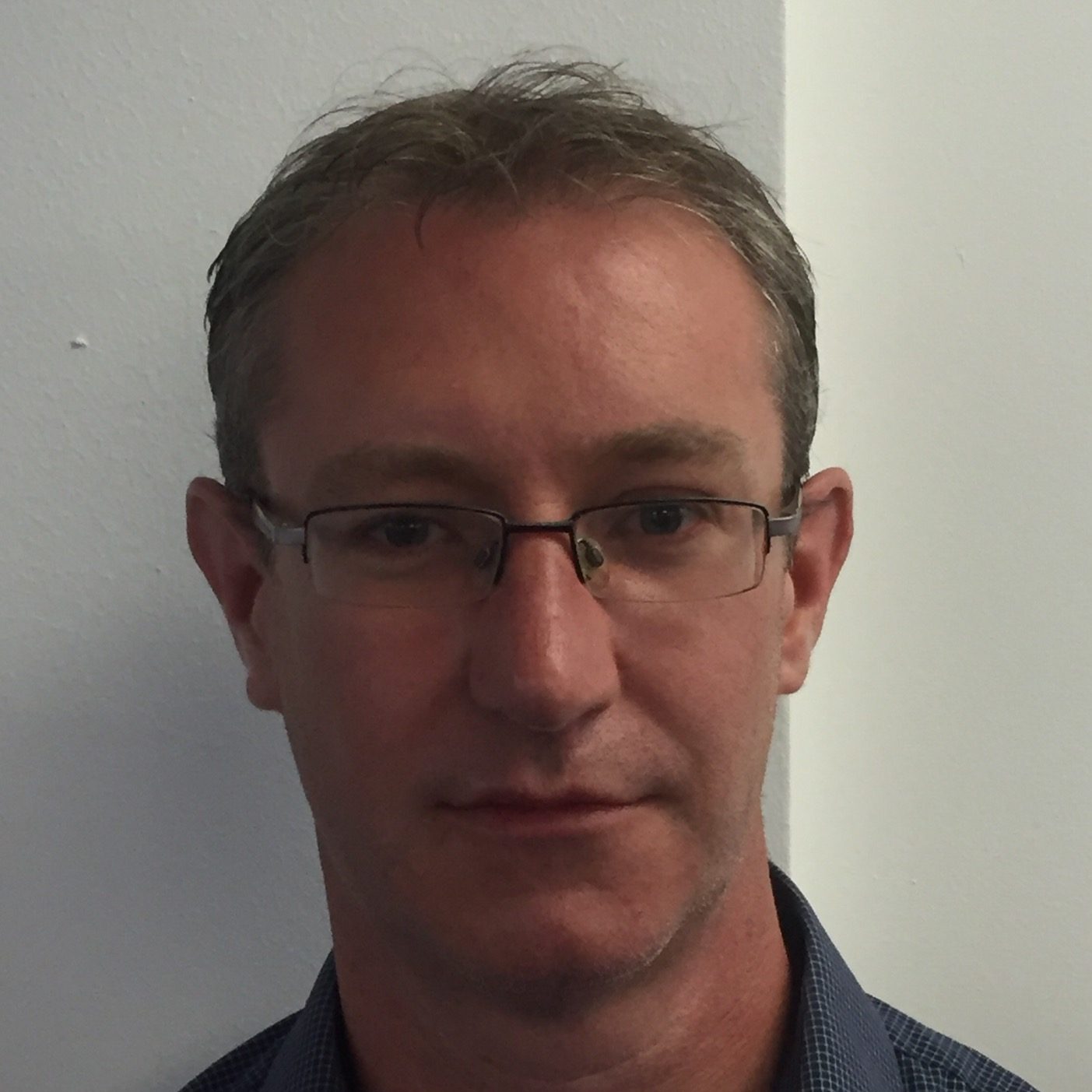 Kevin Dersley, Elevation Sales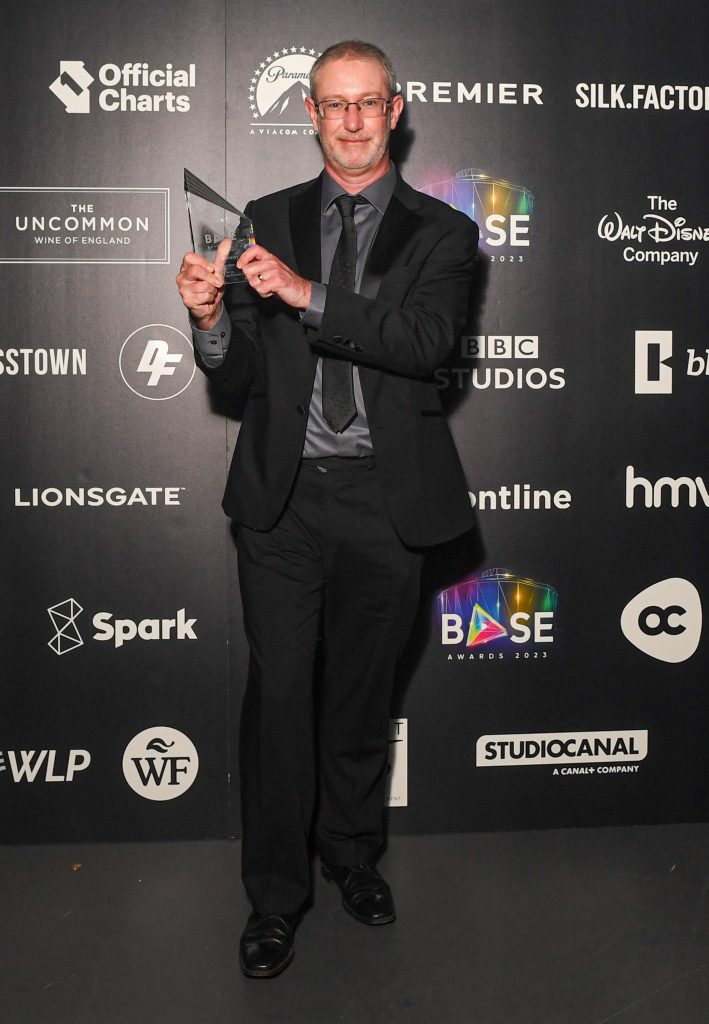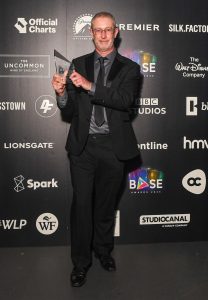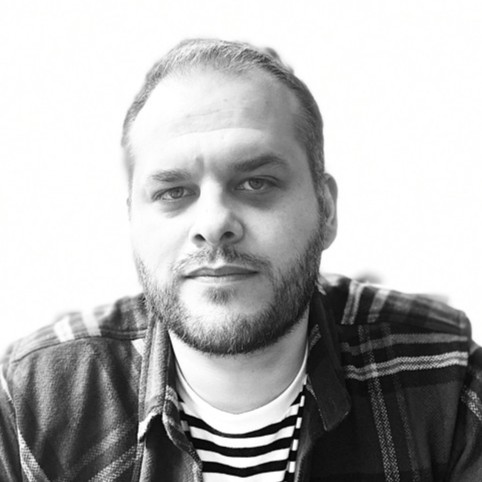 Joe Anderton, Zavvi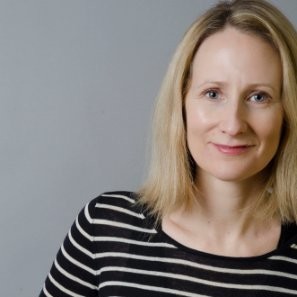 Louisa Mitchell, Universal Pictures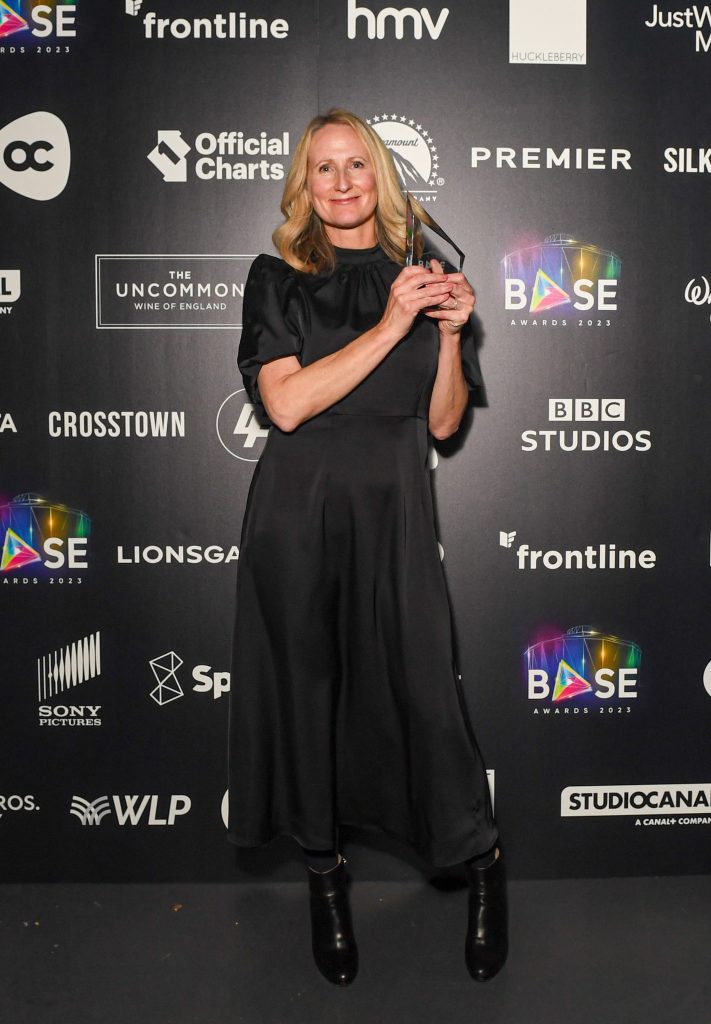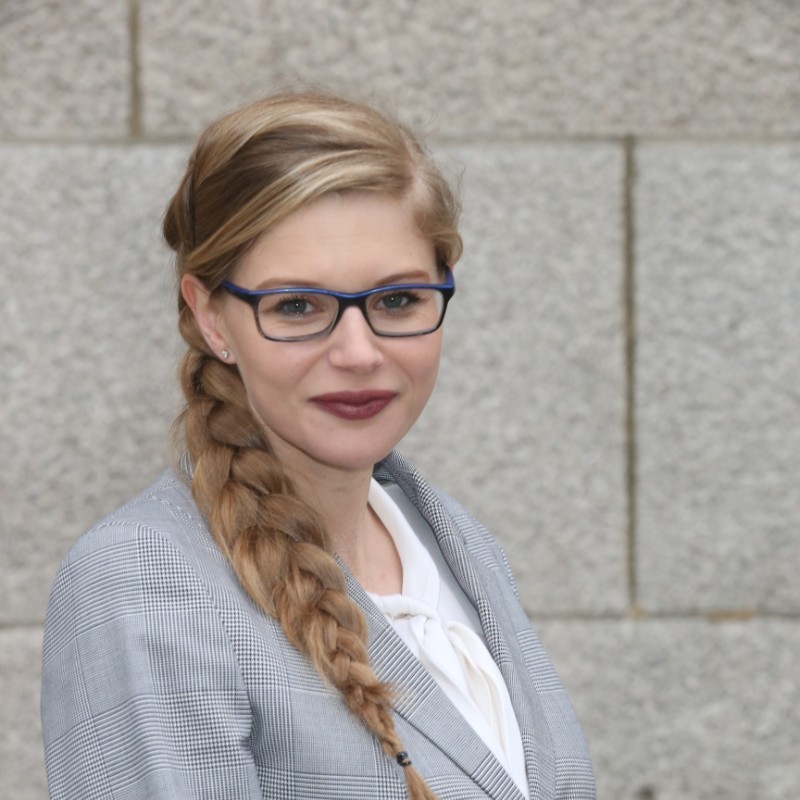 Becca Monahan, Official Charts Company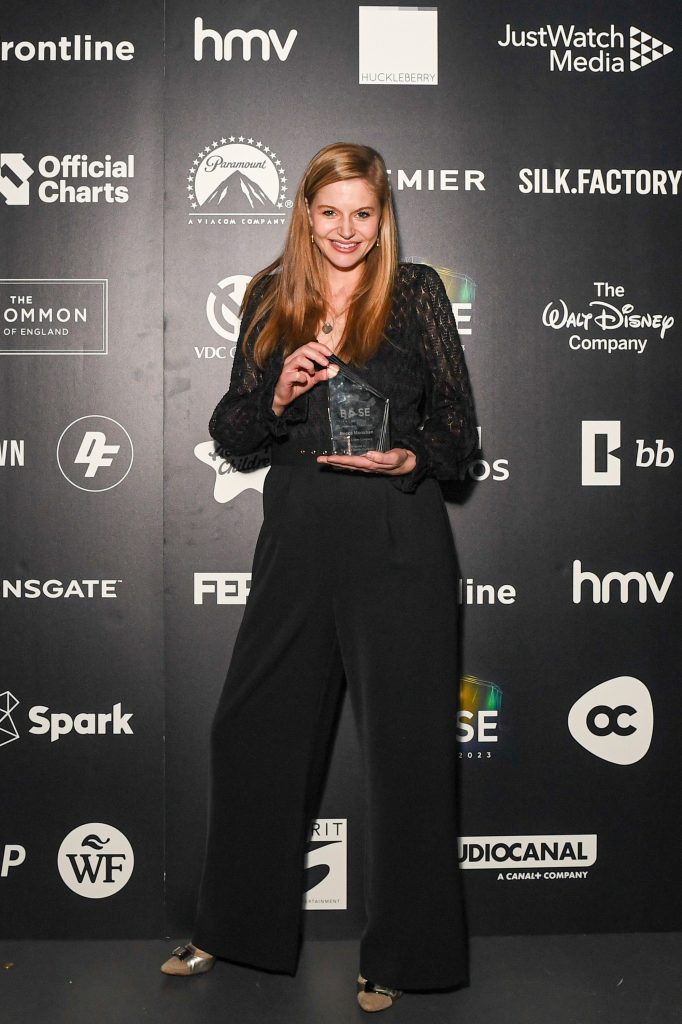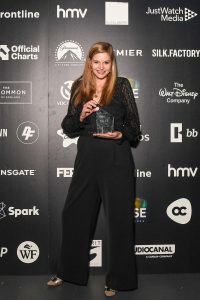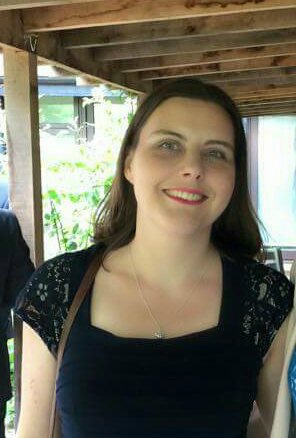 Monica Mardarescu, Universal Pictures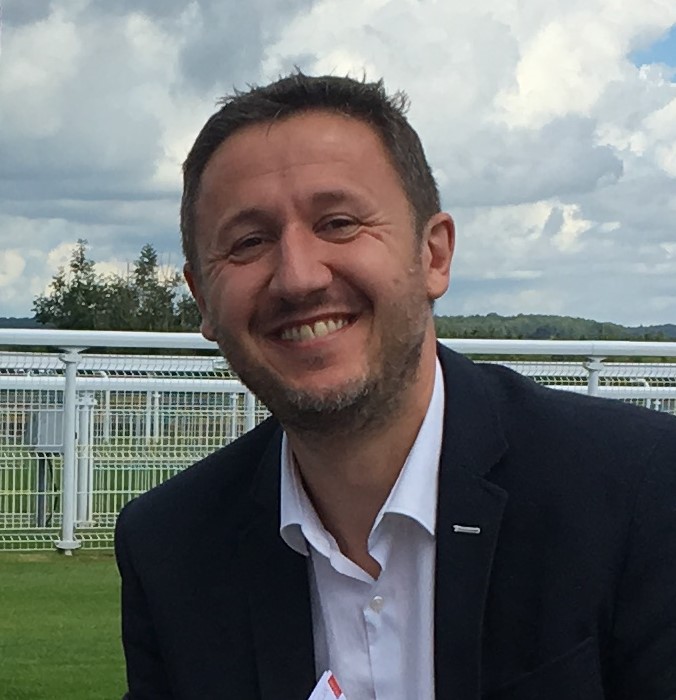 Frank Cirillo, Spirit Entertainment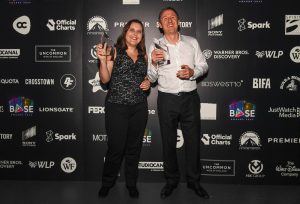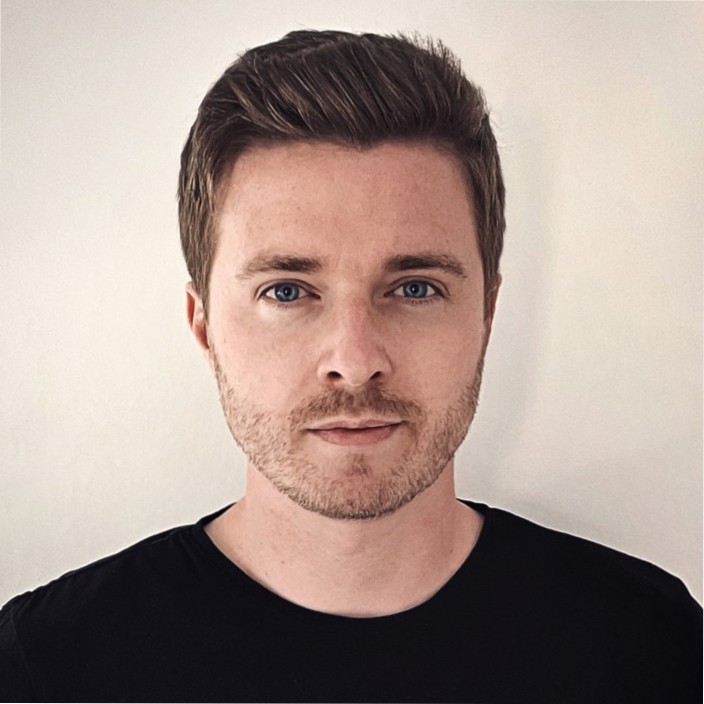 Tom Evans, Once Upon A Time